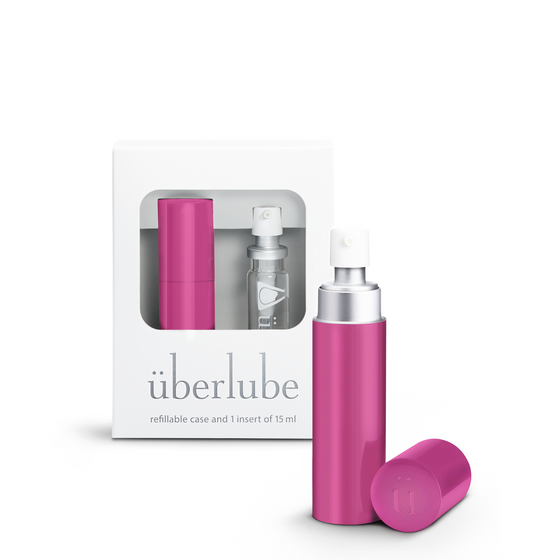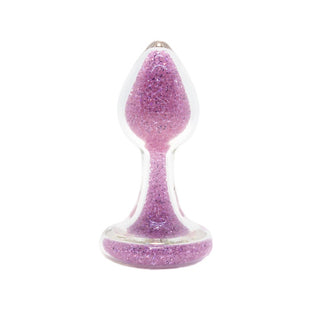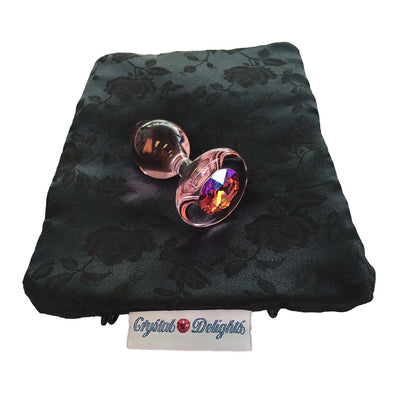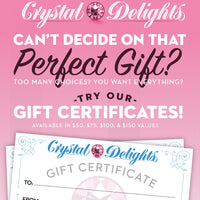 ACCESSORIZE
Need some Lube? A bag for your new toy? Did you know you can Mix n' Match some of our products and create your own unique special pleasure toy?
SHOP
Q U A L I T Y
Countless hours go into the research and development of our products, while keeping quality of materials used, safety and enjoyment, and the beauty of the glass and its adornments at the forefront of our process. We take the time to create truly unique products and we listen to our customers to make them better. From aesthetics to accessories, we try our hardest to ensure that the product we present you is at its finest.
C U R A T I O N
Crystal Delights started with the belief that everyone deserves to experience pleasure on their own terms, with high quality, body safe, and artistically beautiful toys for all genders. In the dozen years since, our product line has expanded to offer more styles, colors, and price points than ever before. This evolution has led us to create two curated product lines for our customers - our Crystal Delights Classic Collection, and our Crystal Delights Artisan Collection.
D E S I G N
We are committed to designing and producing the very best pleasure products possible, out of the finest materials, with a demanding commitment to quality and attention to detail. We want our customers to think of our glass adult art creations as the best of the best, embodying elegance and excellence in a sexual wellness and pleasure product.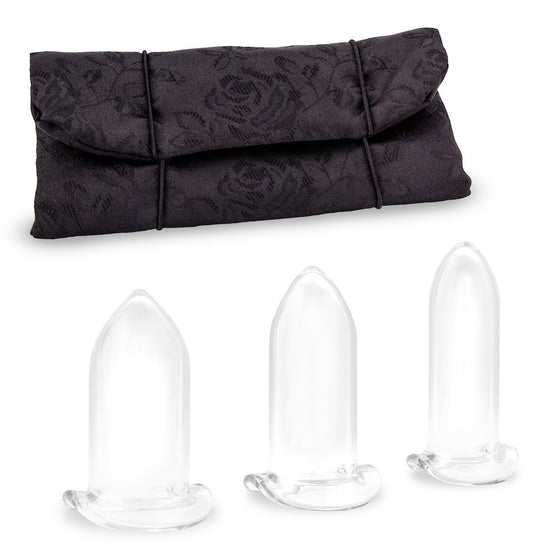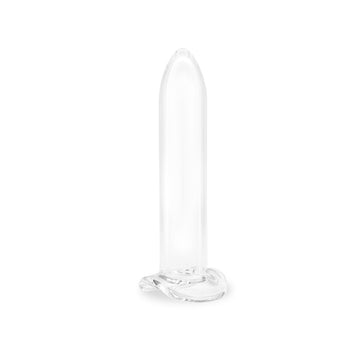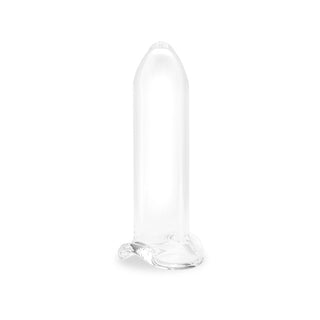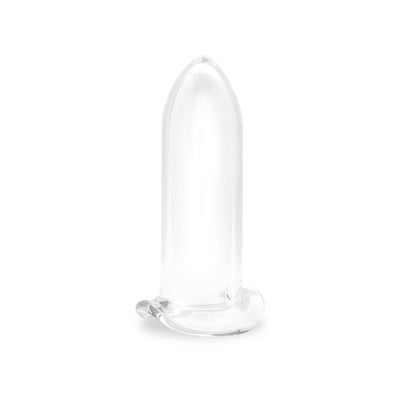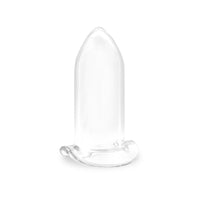 CRYSTAL DELIGHTS
PACIK DILATORS
Crystal Delights has teamed up with recognized plastic surgeon, Dr. Peter Pacik to create a set of dilators with a revolutionary design.
SHOP
LEARN MORE!
A few places we've been featured in the media..
Testimonials
There are a lot of glass toys out there, but very few of them can compare in quality and creativity.

Anonymous
This is not just a sex toy. It is artistry.

Anonymous
Crystal Delight's handcrafted glass plugs are legendarily good.

Anonymous